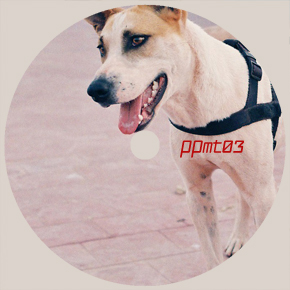 Cover artwork – photo by: Nissim Niracine
DJ, music reviewer, activist of the Wroclaw-based internet radio-alternator.com, footwork/juke promoter also the avant-garde and experiment lover. One of the representatives of the the literary genre called 'Liberatura'. In 2010 the Corporationha!art published his debut book.
The pretext for creating this mixtape were records of the phonograph wax rollers (available in mp3 format) from years1889 to 1890 found on a website dedicated to the inheritance of Thomas Edison and recorded by the inventor's colleague, Theo Wangemann. Each track, in addition to the historical importance of the recording, features richness of sonic events, rhythmic glitches made by the cylinders movement and noise distortion of the sound field characteristic for achievements of contemporary avant-garde artists such as Giuseppe Ielasi, OtomoYoshihide or Alessandro Brivio. This modern character of the [old] recordings, became a starting point for me, while creating this mixtape.
Tracking:
1. Romance for Violin and Orchestra in F major
2. Russian Melody
3. "Wohin?" from "Die Schöne Müllerin
4. Helmuth Karl Bernhard von Moltke
5. "Kennst Du das Land" from "Mignon"
6. Hungarian Rhapsody
7. Spoken letter in English
8. Piano Concerto No. 2 in F minor, 3rd movement
9. Helmuth Karl Bernhard von Moltke
10. Hungarian Melody
11. Otto von Bismarck
12. Message to Adalbert T. Emil Wangemann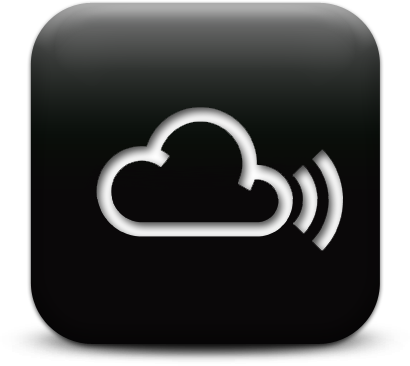 This album is also available to listen on Mixcloud